EXCLUSIVE AT TALENT HOUSE ACADEMY
Head Casting Director
Krisha Bullock-CSA
Of Bullock and Snow Casting!
Krisha will be working with our aspiring actors & teaching you how to audition on the same level as the kids working on TV NOW! Ever wonder what they did in the audition that was so special and different to book that amazing role?
This is your chance to find out, and put it to work for yourself!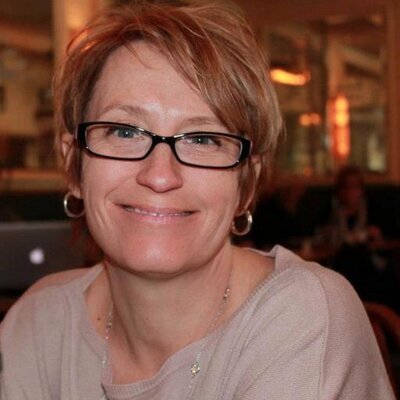 Exclusive Instructor with THA, Krisha Bullock
A Few Things You Will Work On:
Finding the underlying Subtext in your scene

How to make a strong choice that's NOT on the page to make you stand out and above the rest

Diving into character work. Harnessing your talent to create believable characters while keeping energy finding the funny

How to show who YOU are before, during, and after your audition

How to REALLY be prepared and prepare

and prepare for your auditions (I promise, you're missing things)

How to be a PROFESSIONAL actor in the business this includes: Behavior, Attitude, Confidence, Homework, what goes in your 'professional actors bag'
As the industry is progressing, EVERYTHING is going digital. Now is the time to keep up on training and what agents, managers, and casting directors are looking for.
This workshop intensive will focus on building the young actor's skill and confidence in the audition room and prepare them to BOOK the coveted role. Krisha will coach each student in this intimate class to ensure personal attention, helping instruct each participant how to properly audition.
Being an actor (& parent of an actor) working professionally in this industry takes work, passion and dedication.
There are many areas of the business you must not only equip yourself with tips, tool, and techniques to master your craft, but educate yourself from professionals ready to lead you down the right path! We want you to know with the right training, this is not something that is far away, or unattainable. All it takes is the RIGHT training!
OTHER DETAILS:
*Sides will be Emailed before hand- so if you do not receive them by the night before PLEASE LET US KNOW!
*There is no Q & A for this class, Krisha prefers to spend as much time teaching the actors as possible, she covers a lot of information and the actors will have time to ask their questions.
*You may bring a Headshot and Resume for Krisha to Review! she will only review them and give them back at the end of class.